The Horizon Phu My Hung | THE HORIZON
PHU MY HUNG THE HORIZON – FROM PRECIOUS TO PRICELESS
From the alum swamp land of saline soil, after a journey of nearly 3 decades of development, a modern and unique city in Vietnam named Phu My Hung gradually took shape.
The aspiration to reach multi-functional full-service urban models and sustainable development following the trend of advanced countries is the driving force for the team of international urban designers with famous landmarks leading area and one of them is The Crescent District.
I would like to introduce the opportunity to own the project Phu My Hung The Horizon located right in the center of The Crescent - Crescent Lake.
The first and only apartment project with a direct view of the marina, Crescent Lake, Starlight Bridge, Moonlight Park and beautiful romantic river.
A super luxury product with golden location coordinates only for 166 noble owners. Phu My Hung The Horizon inherits a value system that cannot limit the increase margin for the owner.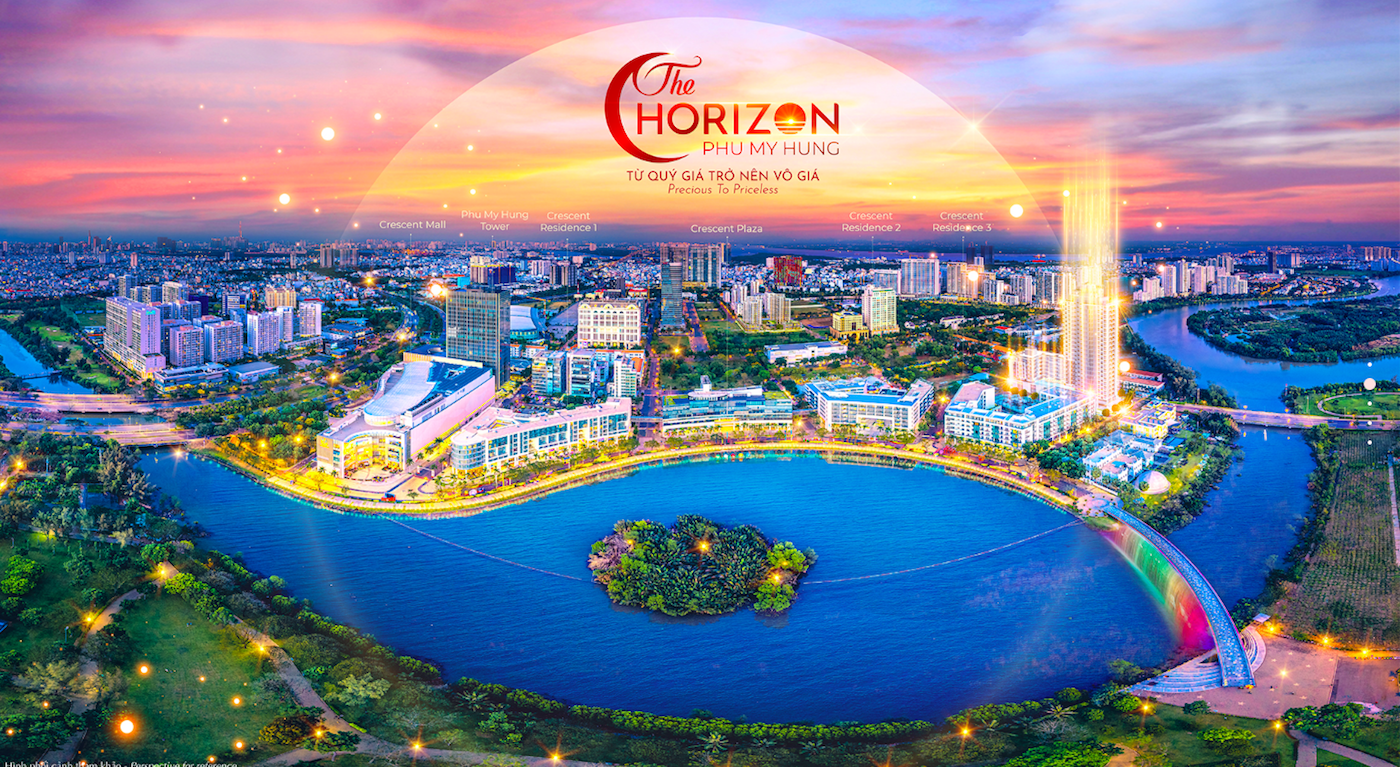 THE PROJECT OVERVIEW
Project name: PHU MY HUNG THE HORIZON
Investor: Phu My Hung Development Co., Ltd
Location: Land lot CR8-3, Tran Van Tra, Tan Phu Ward, District 7
Construction unit: Coteccons
Project area: 5,805 m2
Scale: 2 apartment blocks (Block A: 24 floors, Block B: 9 floors)
Number of apartments: 166 units
Type of apartment:
2 bedrooms: 85m2
3 bedrooms: 106m2 - 166m2
Penthouse: 268m2
Handover standard: Finished house
Project legal: Long-term ownership pink book for Vietnamese people & 50 years for foreign individuals/organizations
Time of handover: December 2023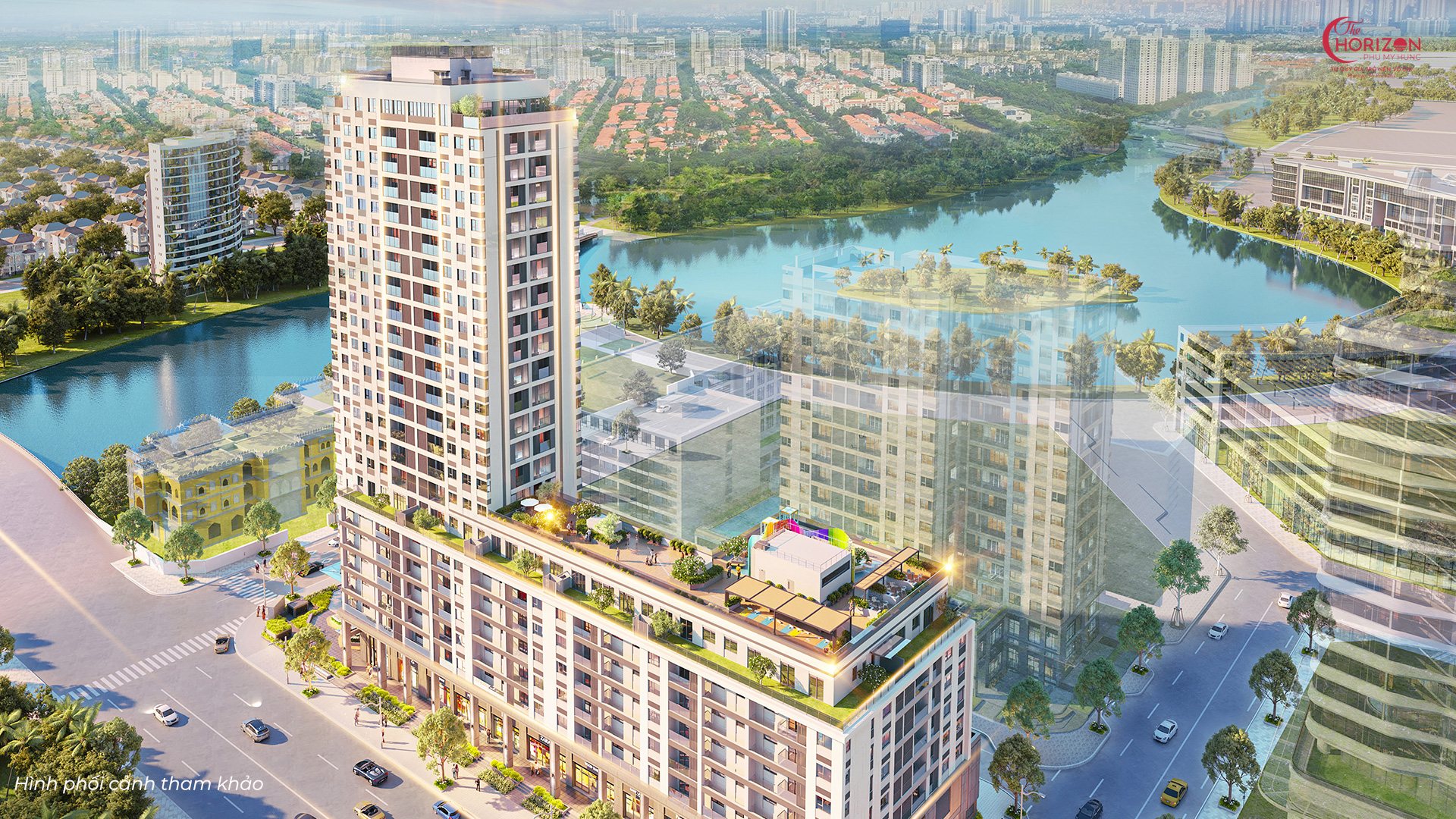 LOCATION OF THE HORIZON – SCOCIAL HEART OF PHU MY HUNG URBAN CITY
Owning the central coordinates in the Crescent Lake area, The Horizon owns the core value of real estate in a super location. This project inherits a "priceless" view to 2 greatest landmarks of Phu My Hung – Starlight Bridge & Crescent Lake.
Northeast direction: Adjacent to Luther King Street, looking towards the International Trade and Financial Center
Southwest direction: Adjacent to Phan Van Chuong street, looking towards Saigon South Marina
Southeast direction: Adjacent to Tran Van Tra street, looking towards Nam Vien area
Northwest direction: Adjacent to Crescent Residence 3 apartment, overlooking Crescent Lake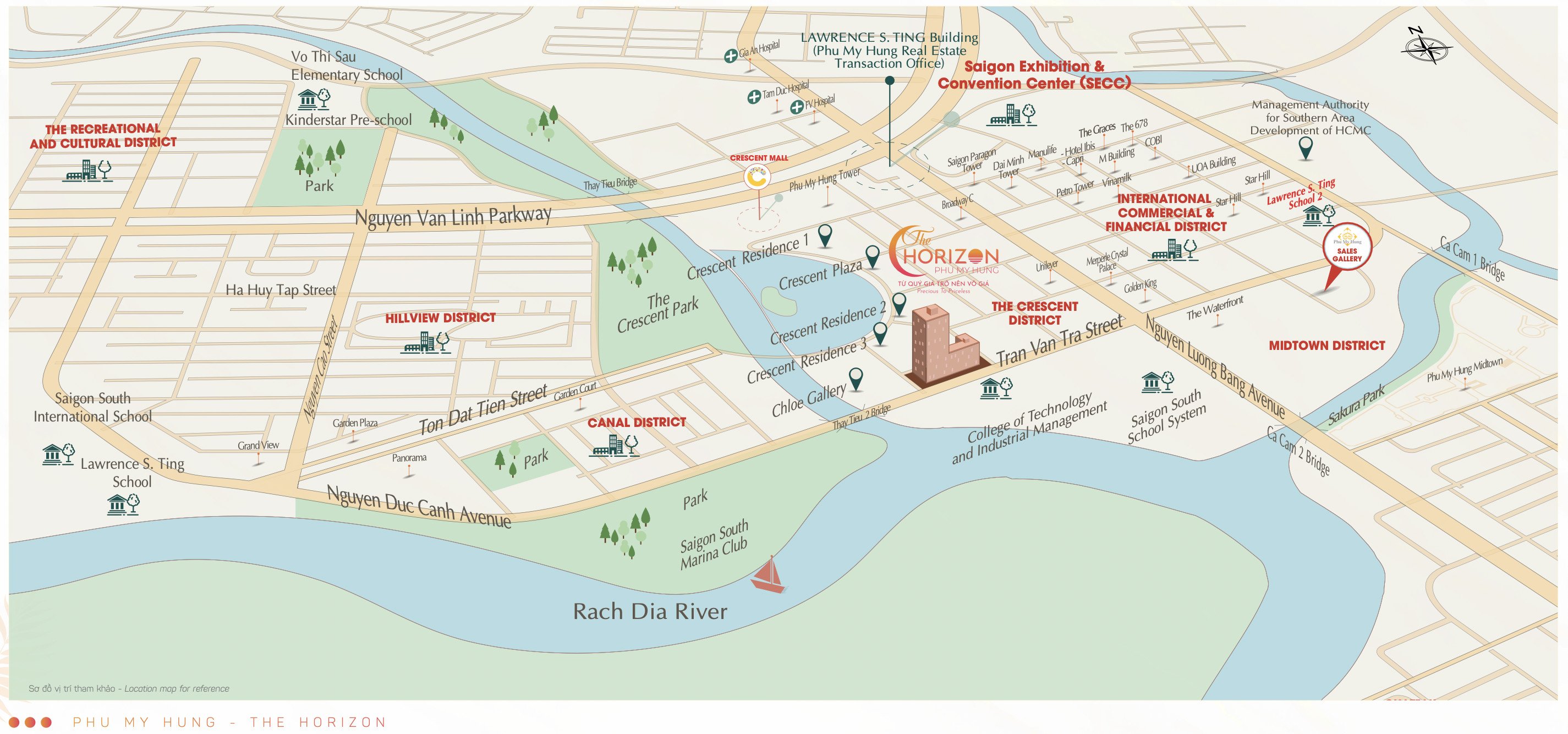 The prime location of The Horizon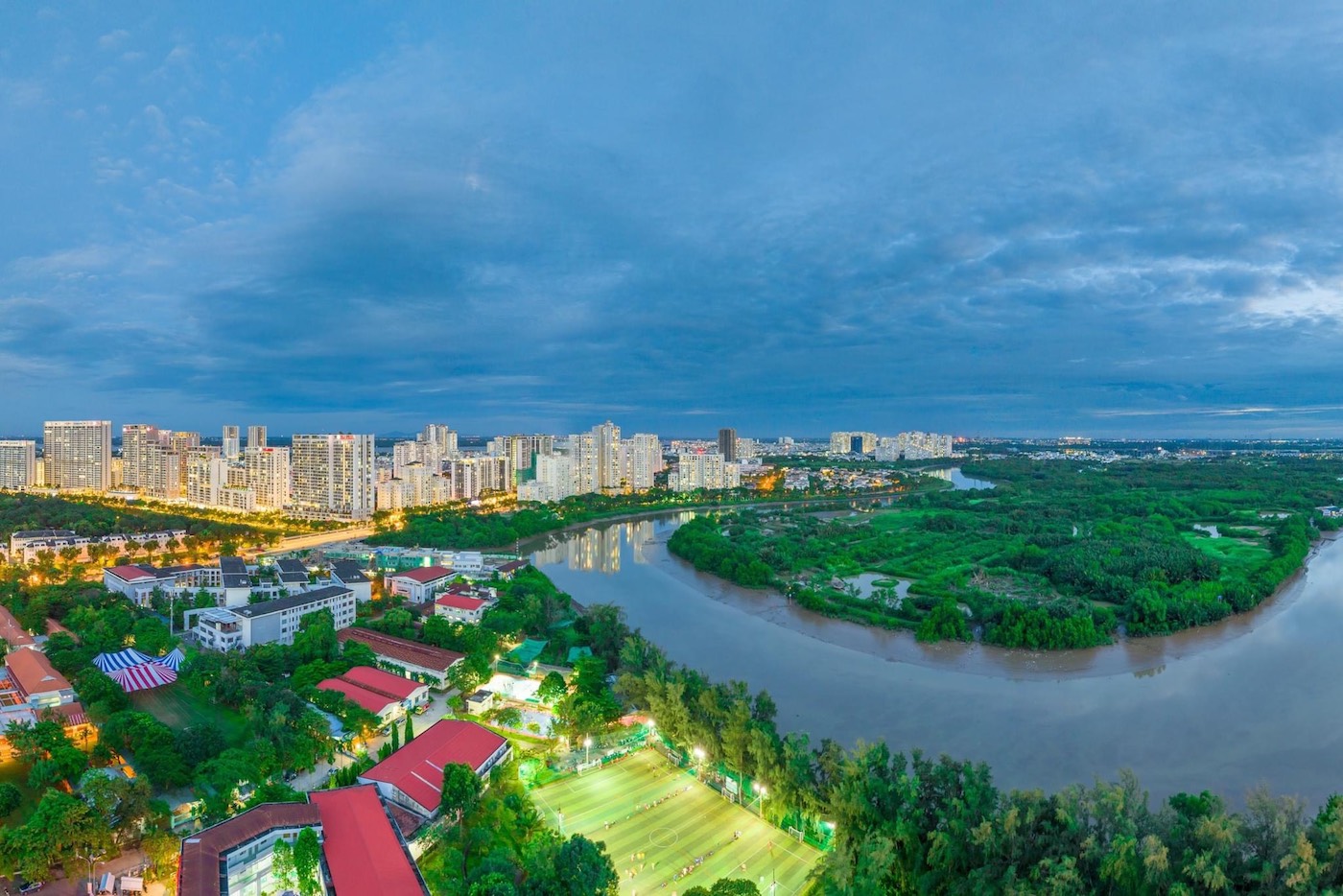 River view from Southeast direction of The Horizon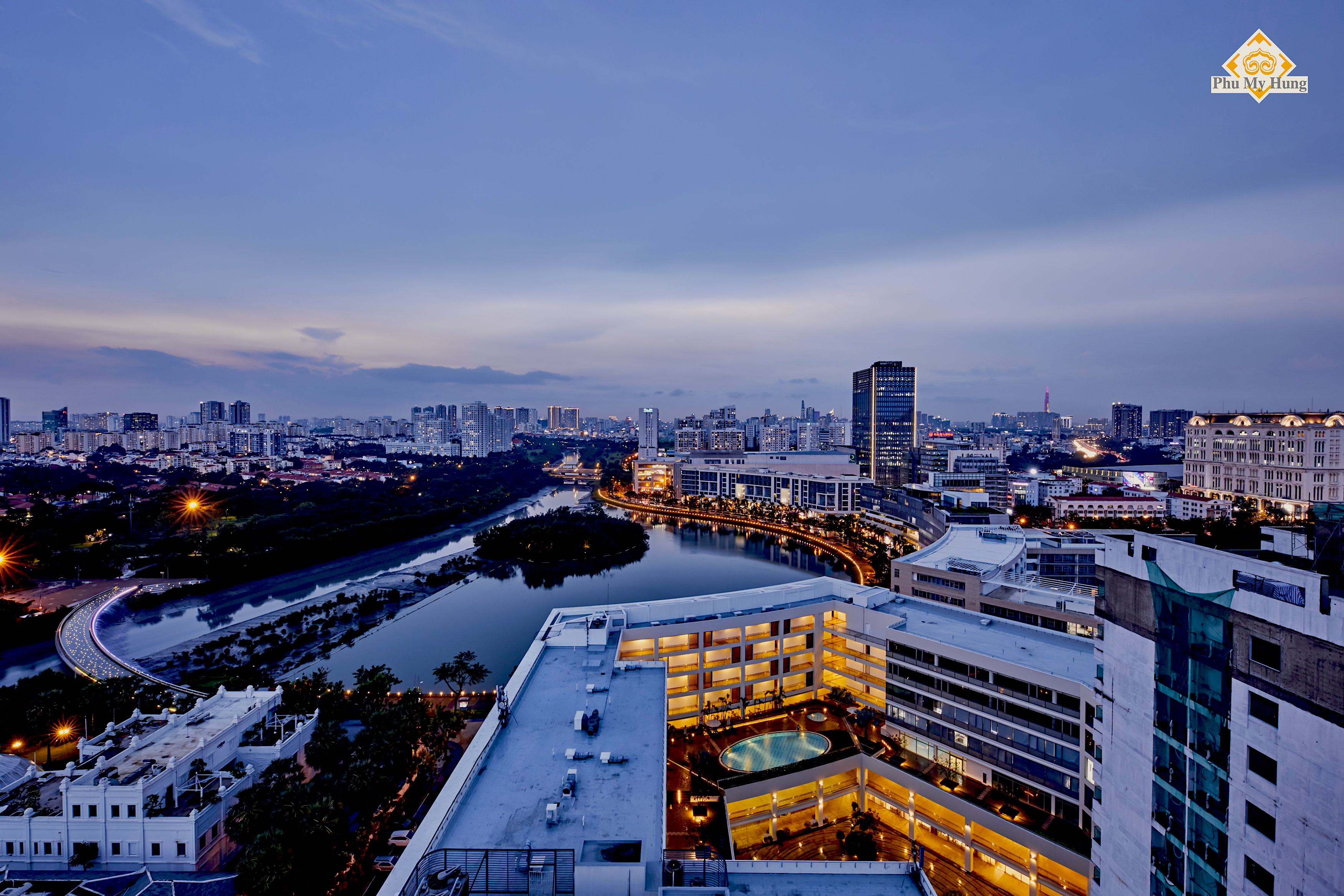 The Crescent View from the Northwest of The Horizon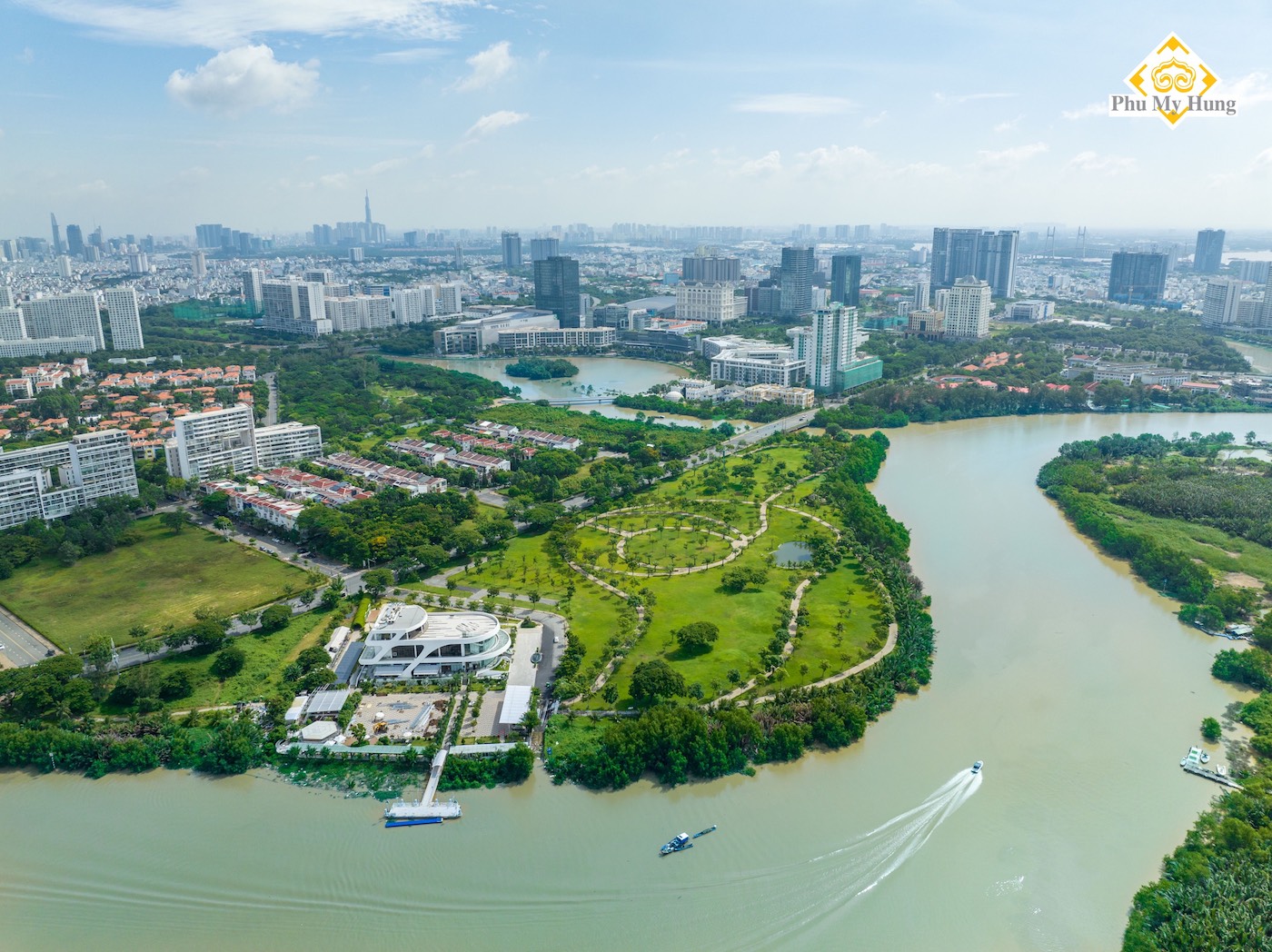 The Saigon South Marina view from the Southwest of The Horizon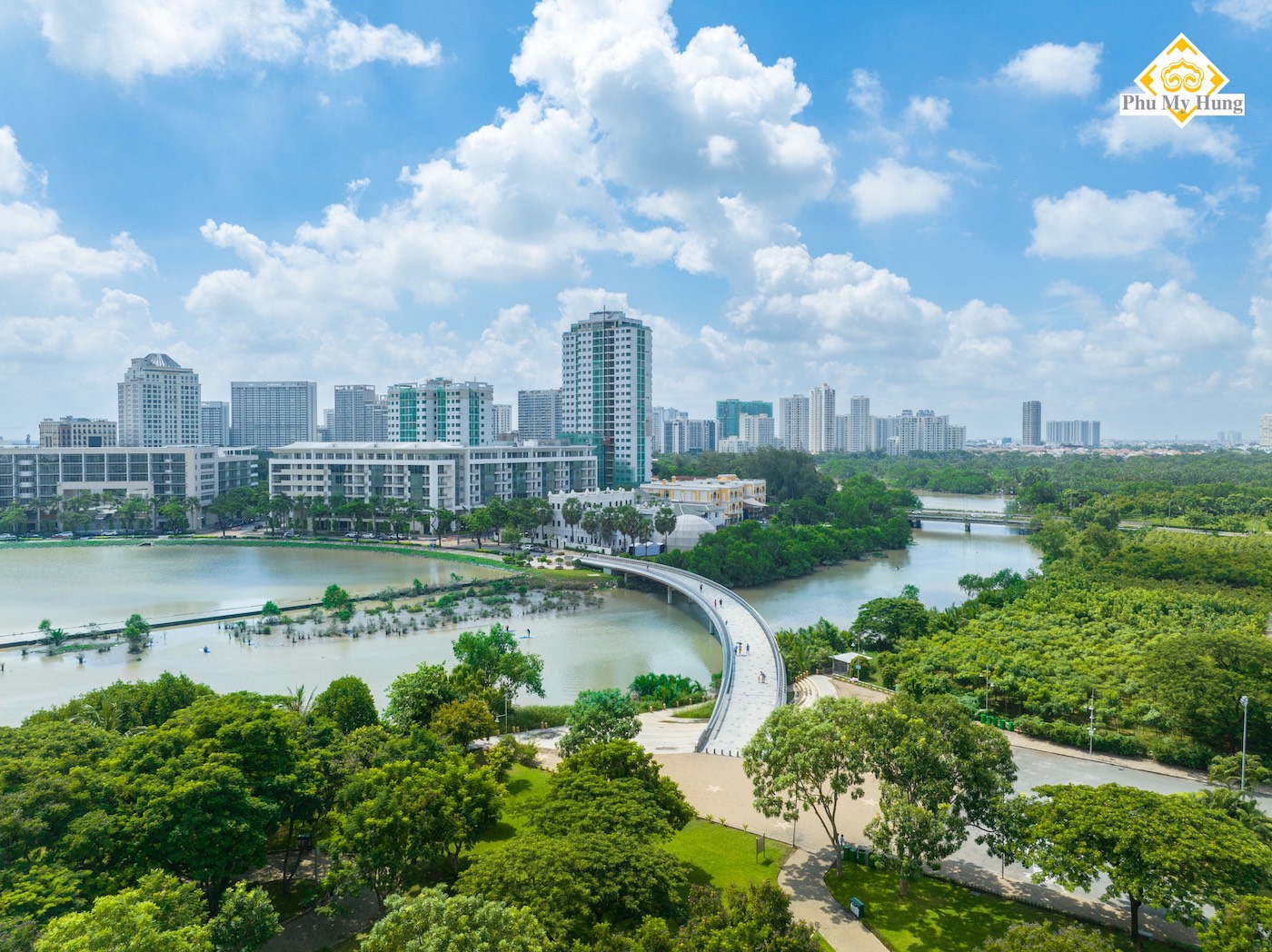 The beautiful Crescent District at day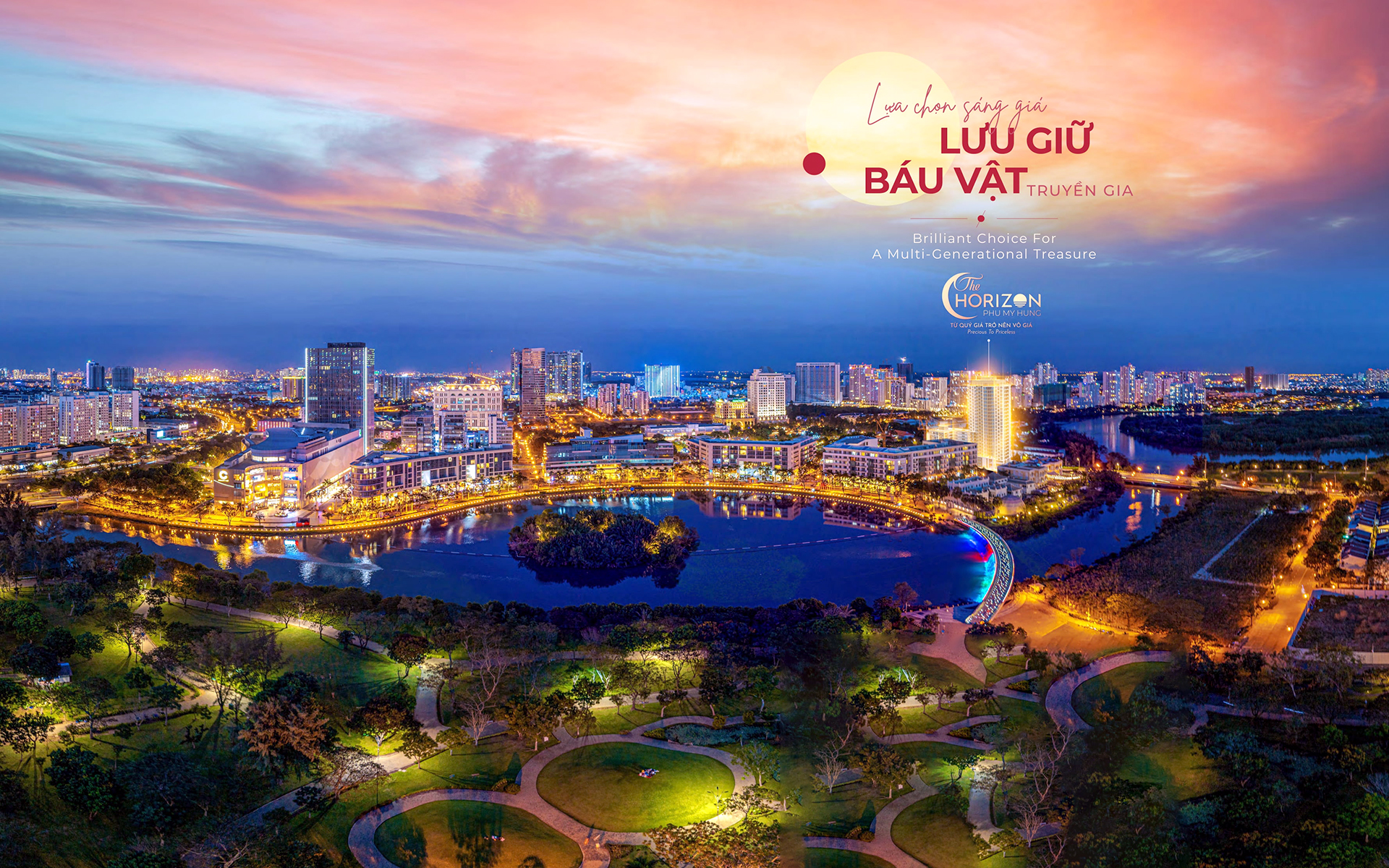 The beautiful Crescent District at night
THE UTILITIES OUTSIDE THE HORIZON
Just only in one step, you will immerse yourself into the "international service cosmos" – where global brands are gathered.
The Horizon owns an infinite view with 3-sides facing the landscape river & park
200m to Crescent Lake, Starlight Bridge
650m to Crescent Mall
350 – 800m: Fulbright University, Saigon South Nursery, Saigon South Secondary & High School…
250m to Crescent Park
1,0 km to Saigon Exhibition and Convention Center (SECC)
1,3 – 1,7 km to the main urban area: District 7 People's Committee, District 7 People's Court, District 7 Police, Management Authority for Southern Area Development at HCMC
650m to banks: Techcombank, ACB, VIB…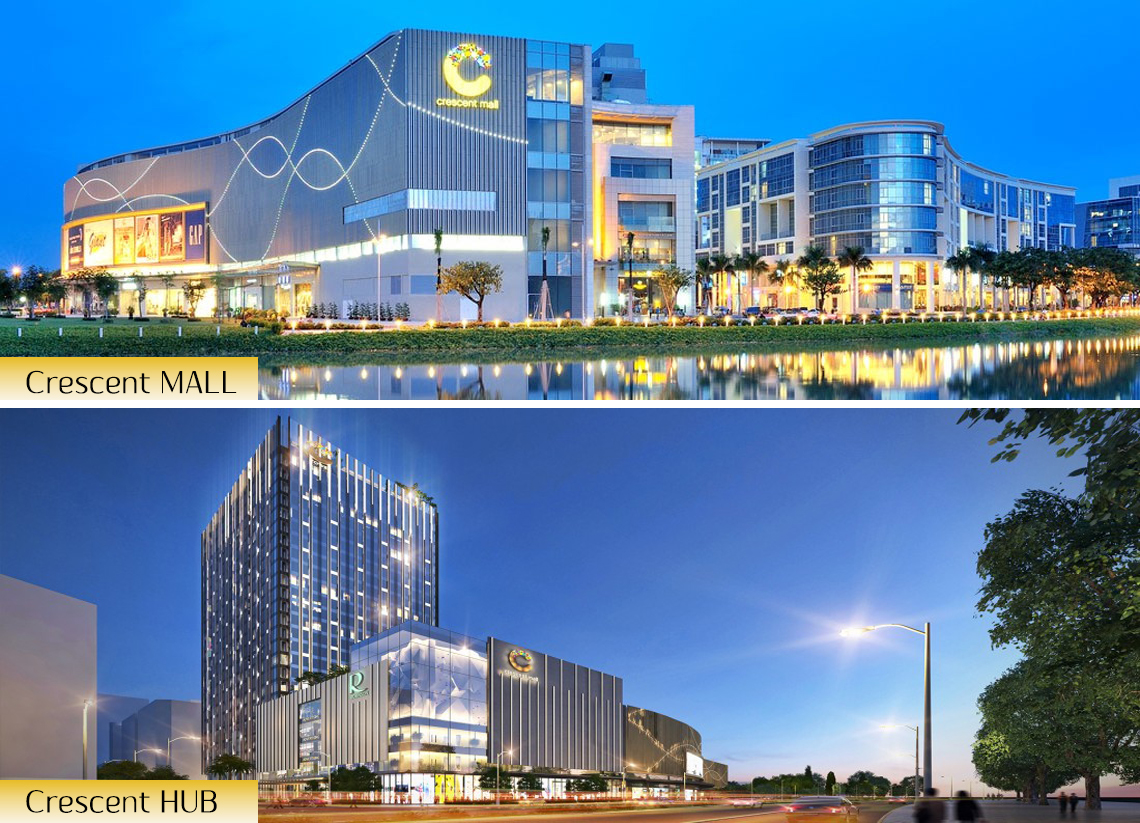 Crescent Mall - The first international standard commercial center in Vietnam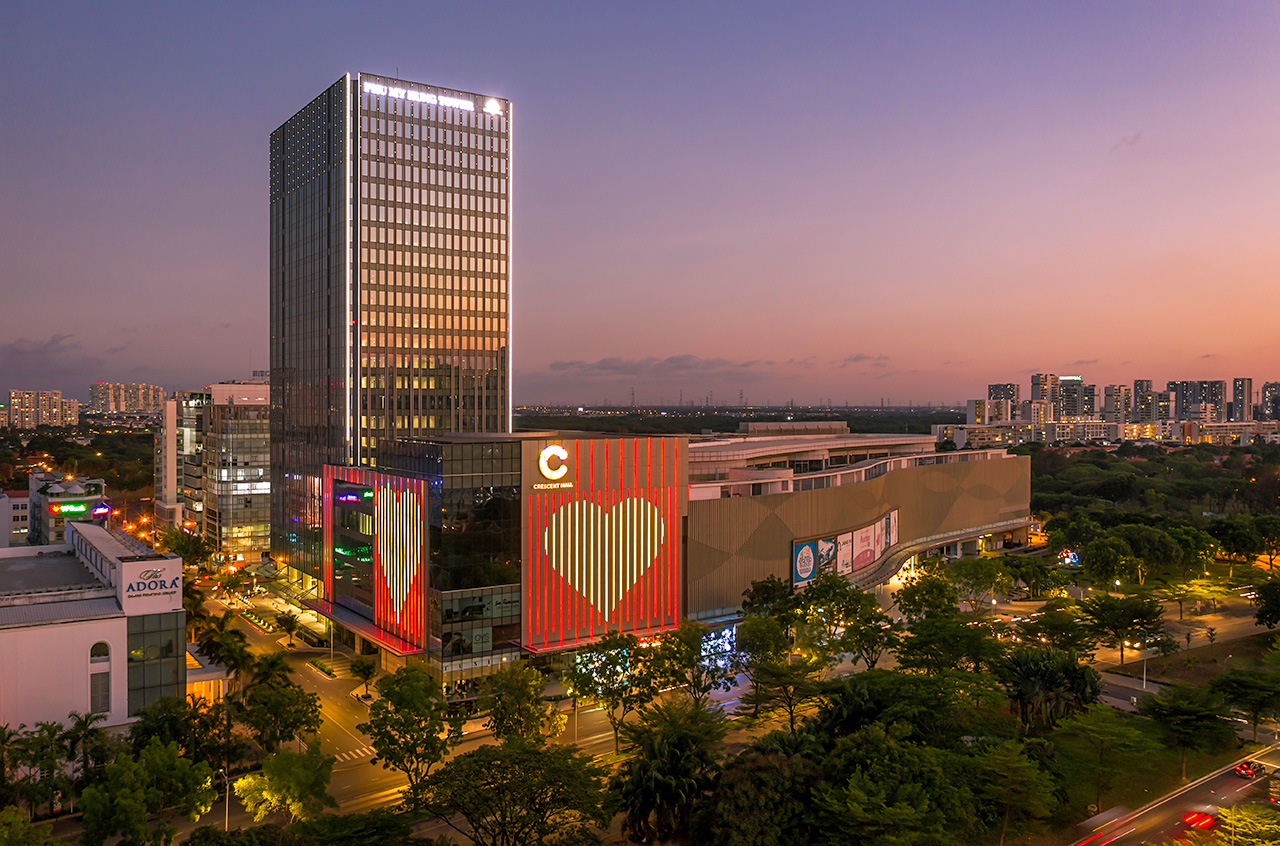 This is the heart of Phu My Hung urban area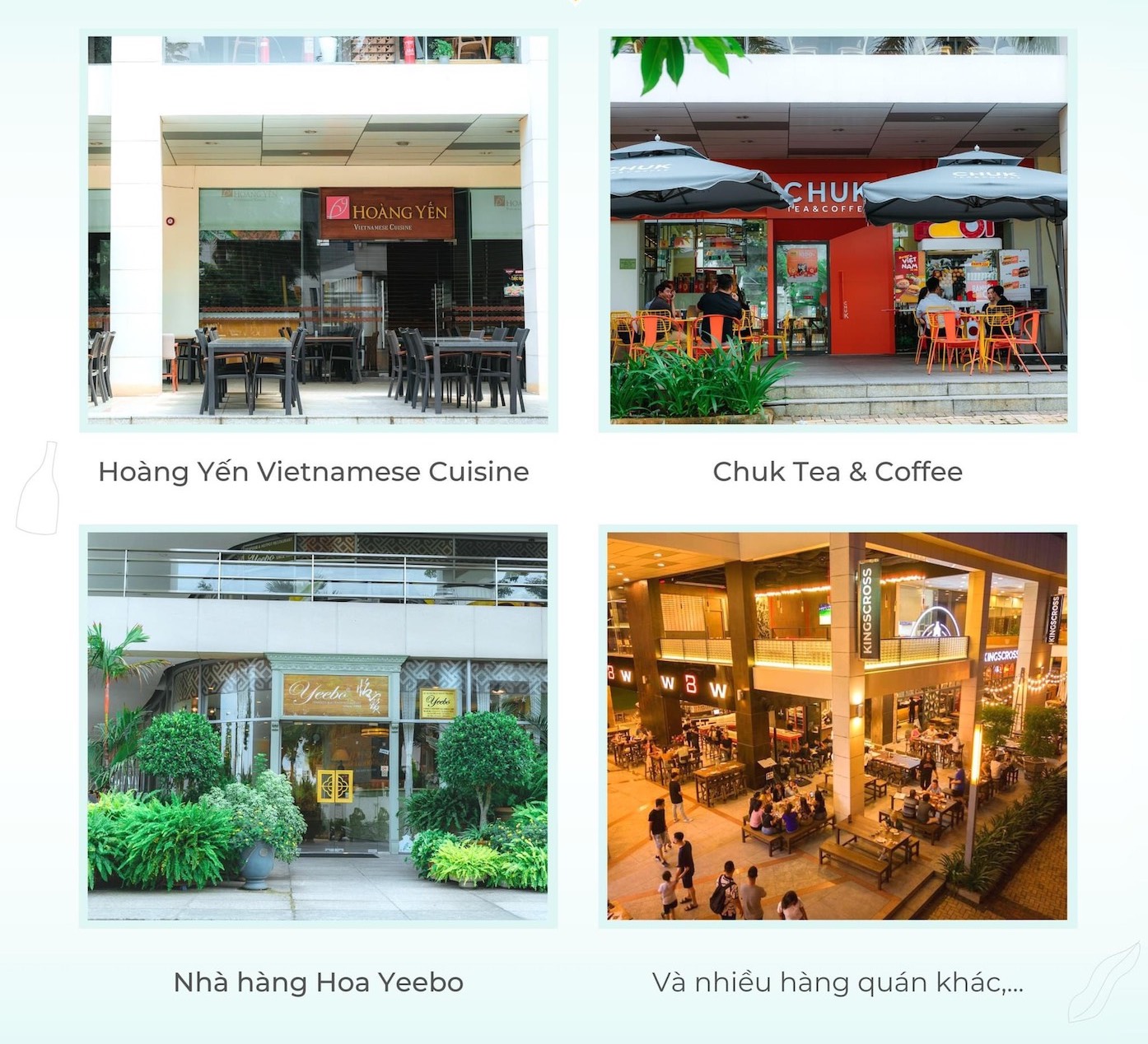 Restaurant system, diverse cuisine of European and Asian dishes
Phu My Hung's school system has completed and made a certain mark on the educational map of the country with more than 30 facilities from preschool to school. Among them, there are many schools that meet national and international standards and are in the TOP of desirable schools such as Fullbright University, Saigon South International School (SSIS), Canadian School, Dinh Thien Ly Middle & High School....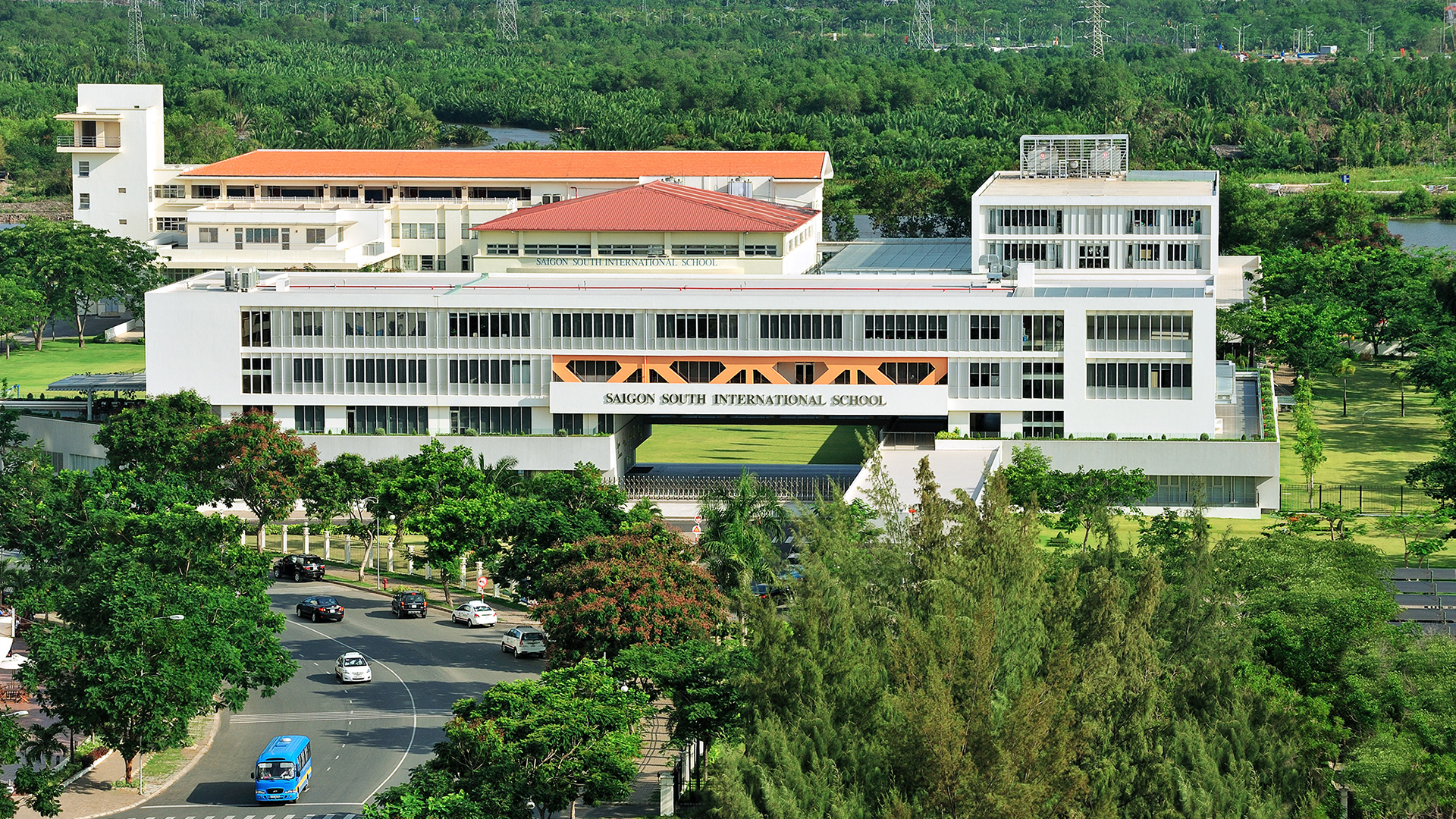 Saigon South International School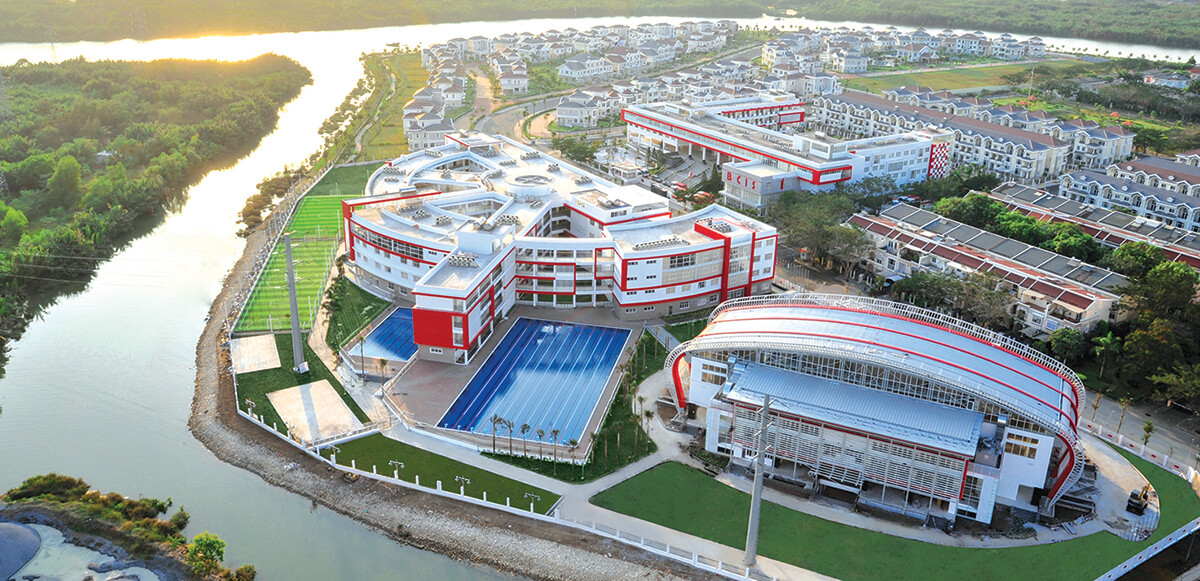 Canadian International School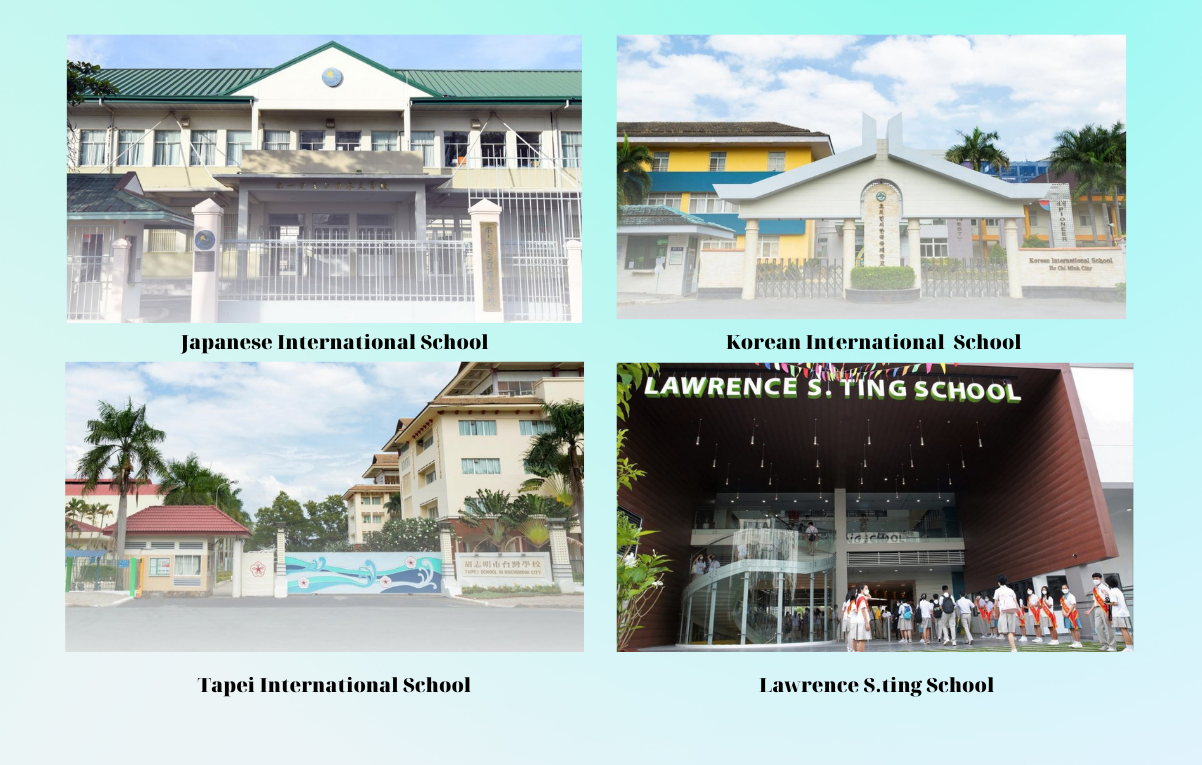 Japanese/ Korean/ Tapei International School
AMENITIES OF THE HORIZON
Standard amenities strictly selected for the privileged few, provide the highest convenience to your routine life.
Furthermore, with its location at the focal point of Crescent District, The Horizon's residence will be conveniently able to enjoy the chain of international standard services within a few steps.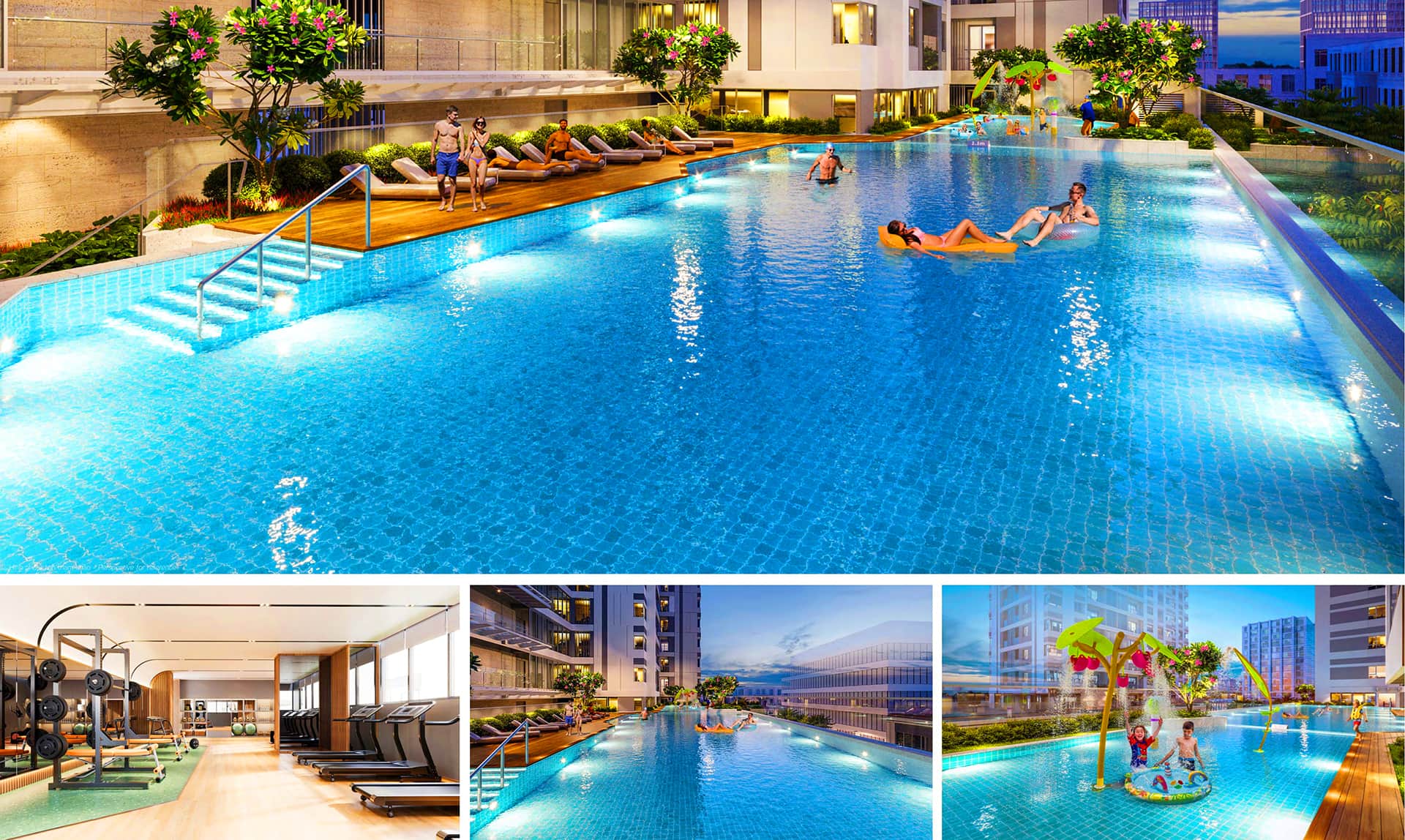 PRICE & PAYMENT SCHEDULE
The Horizon is a luxury apartment product that only appear once at Crescent Lake - The Crescent. In the context of a scarce market in terms of supply of luxury products with full opening conditions and transparent legality, it is clear that owning The Horizon is an opportunity to bring about a high margin in the secondary market in the near future.
The price of The Horizon ranges from 5000-6000 USD/m2 depending on floor, location and view of the apartment. This is really an extremely attractive starting price for customers who choose to buy the first batch. In particular, the apartment is also attached with a car parking lot to identify permanent ownership.
THE MODEL HOUSE OF THE HORIZON
The Horizon project is handed over according to basic standards of completion including:
Ceiling air conditioner
Toilet sanitary equipment imported from Europe from brands: Duravit, Hansgrohe
Tile floors, wooden floors imported from Europe
Kitchen cabinets, kitchen island, wash faucet, hood, induction cooker...
Shoe cabinet, wardrobe..
In addition, the investor also cooperates with high-end furniture brands to offer fully completed apartments for customers to choose
CONTACT PHU MY HUNG INVESTOR DIRECTLY

If you need detailed information about Price List/ Payment Schedule, Sales Program
Please contact HOTLINE: 0902942858 or leave information for immediatetly support from consultant of Phu My Hung Investor.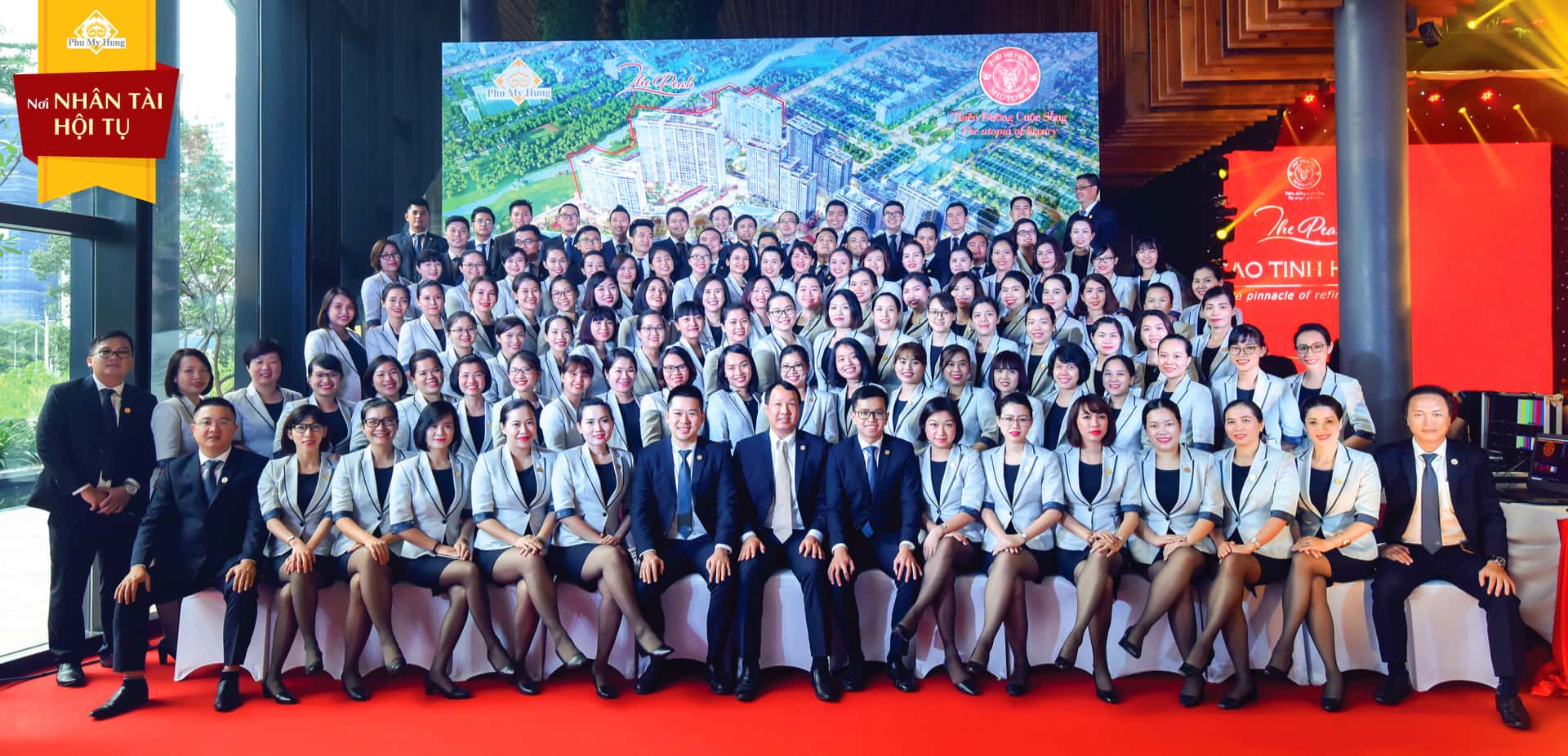 Lý Thu Thảo
Sales advisor
Our Sales advisor will respond as soon as possible and serve you 24/7.