Inspired from the well-known Midtown areas in the world, PHU MY HUNG MIDTOWN inherits the quintessence of modernity perfectly combined with Vietnamese culture, creating a harmonious masterpiece – a polychromatic symphony. This is also the biggest investment project in last 3 years and for the first time Phu My Hung joint venture with three leading real estate developing partners in Japan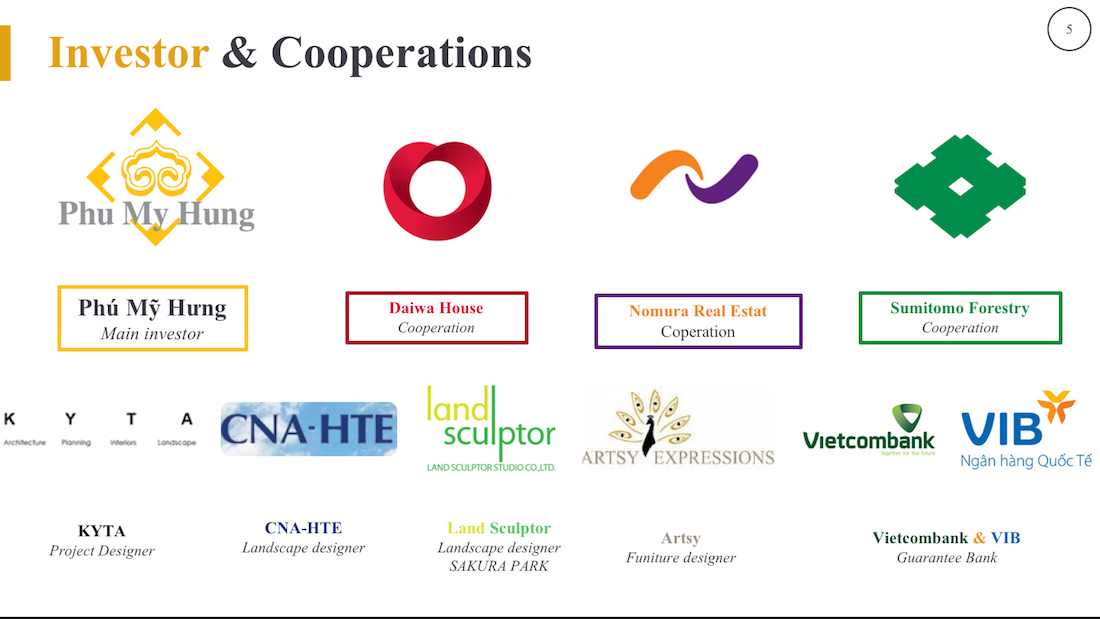 On the land area of 56,331m2, the complex consists of 4 condo buildings with different designs, each building owns an international standard amenity chain such as swimming pool, sauna, massage room, gym room, multi-function room, kids library… Especially, the high-quality F&B and entertainment services are integrated under each building meeting the needs of residents here.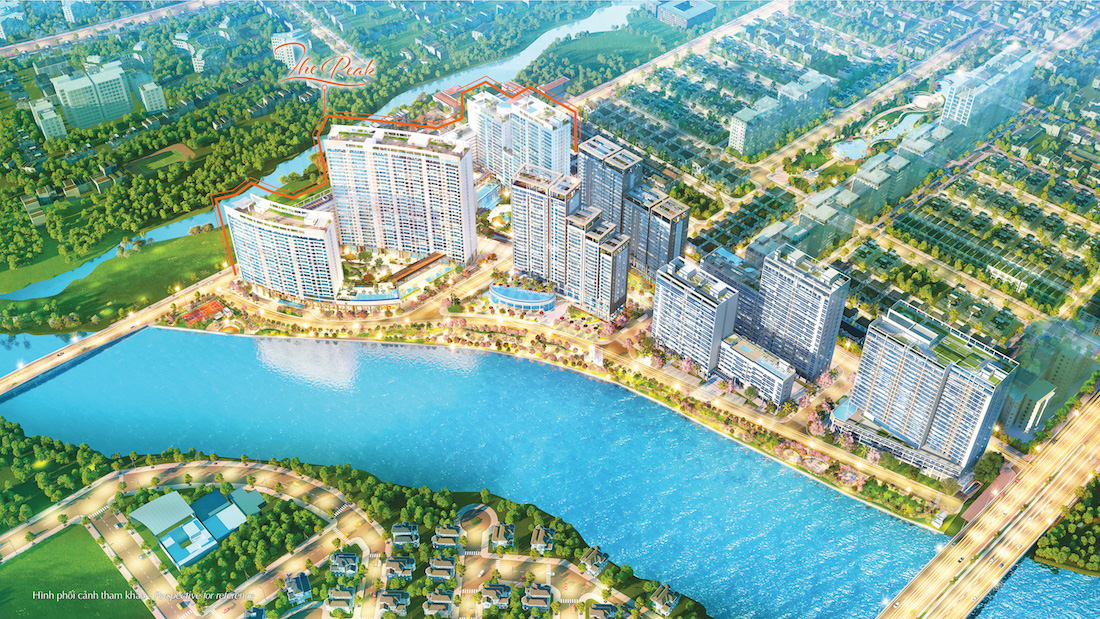 M5 - THE GRANDE
Land area: 5540m2
Blocks: 1
Floors: 26
Apartments: 309
Area: 69m2 - 249m2
Shop:13
Announced for sale: 02/2017
Sold out: 100%
M6 - THE SYMPHONY
Land area: 9510m2
Blocks: 4
Floors: 9-20
Apartments: 319
Area: 60m2 - 238m2
Shop: 73
Announced for sale: 05/2017
Sold out: 100%
M7 - THE SIGNATURE
Land area: 13,555m2
Block: 4
Floors: 19-27
Apartments: 516
Area: 76m2 - 259m2
Shop: 103
Announced for sale: 01/2018
Sold out: 100%
M8 - THE PEAK
Land area: 27,725 m2
Blocks: 8
Floors: 19-27
Apartments: 981
Area: 76m2 - 259m2
Shop: 57
Officially launched: 10/2018
Open sale
✅ THE GRANDE: land area 5540m2, 26 floors high, 309 apartments, area 69-249m2, 13 commercial shop. Announced sale in February/2017 (100% consumption of products)
✅ THE SYMPHONY: Area of 9510m2, including 4 buildings from 9 to 20 floors, with 319 apartments, area of 60-238m2, 73 shop. Announced sale in May 2017 (100% consumption of products)
✅ THE SIGNATURE: The area of 13.555m2, including 4 buildings from 19 to 27 floors with 516 apartments, area from 7-259m2, 103 commercial shops (100% consumption of products)
✅ THE PEAK: Officially launched in 05/10/2018
The most impressive highlight in PHU MY HUNG MIDTOWN is the first and only SAKURA PARK in Vietnam. Designed by Landsculptor Studio – a famous landscape design unit from Thailand and impressed by cherry blossom roads, SAKURA PARK offers residents a peaceful and stunning place with many suitable community spaces for all ages such as children's playground, quiet park area for people who love reading, picnic area for family gathering, Sakura Plaza or multi-functional sports area for active people…. In the near future, this place will be developed into the second iconic place of Phu My Hung City Center, along with the Crescent Promenade and Starlight Bridge.
Phu My Hung Midtown has created the "fever" in high-end condo segment with The Grande, The Symphony and The Signature. Phase 4 will be introduced in quarter 4 of this year with THE PEAK located in the most beautiful position of the complex and owning many outstanding features in terms of architecture, exteriors, landscapes and amenities – AN IMPECCABLE SYMBOL OF DISTINCTIVE VALUES – A PLACE OF ORIGIN.