Phu My Hung Midtown's third condominium tower known as The Signature was officially unveiled last weekend at the launch of its model condos.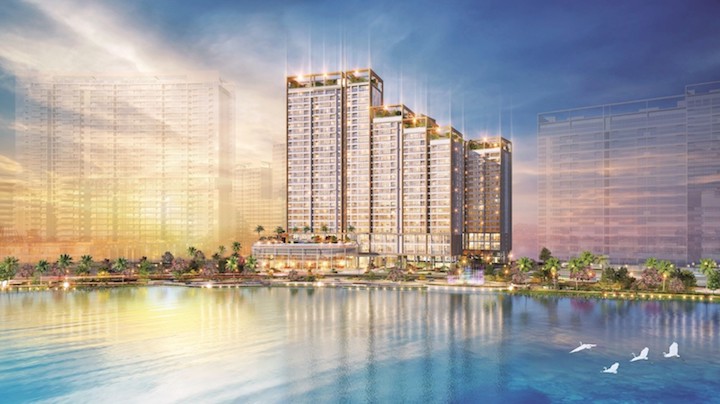 Covering an area of roughly 13,500 square metres, The Signature is slated to be the highlight of Phu My Hung Midtown complex. The condominium comprises of two blocks housing 516 condos and 103 shophouses.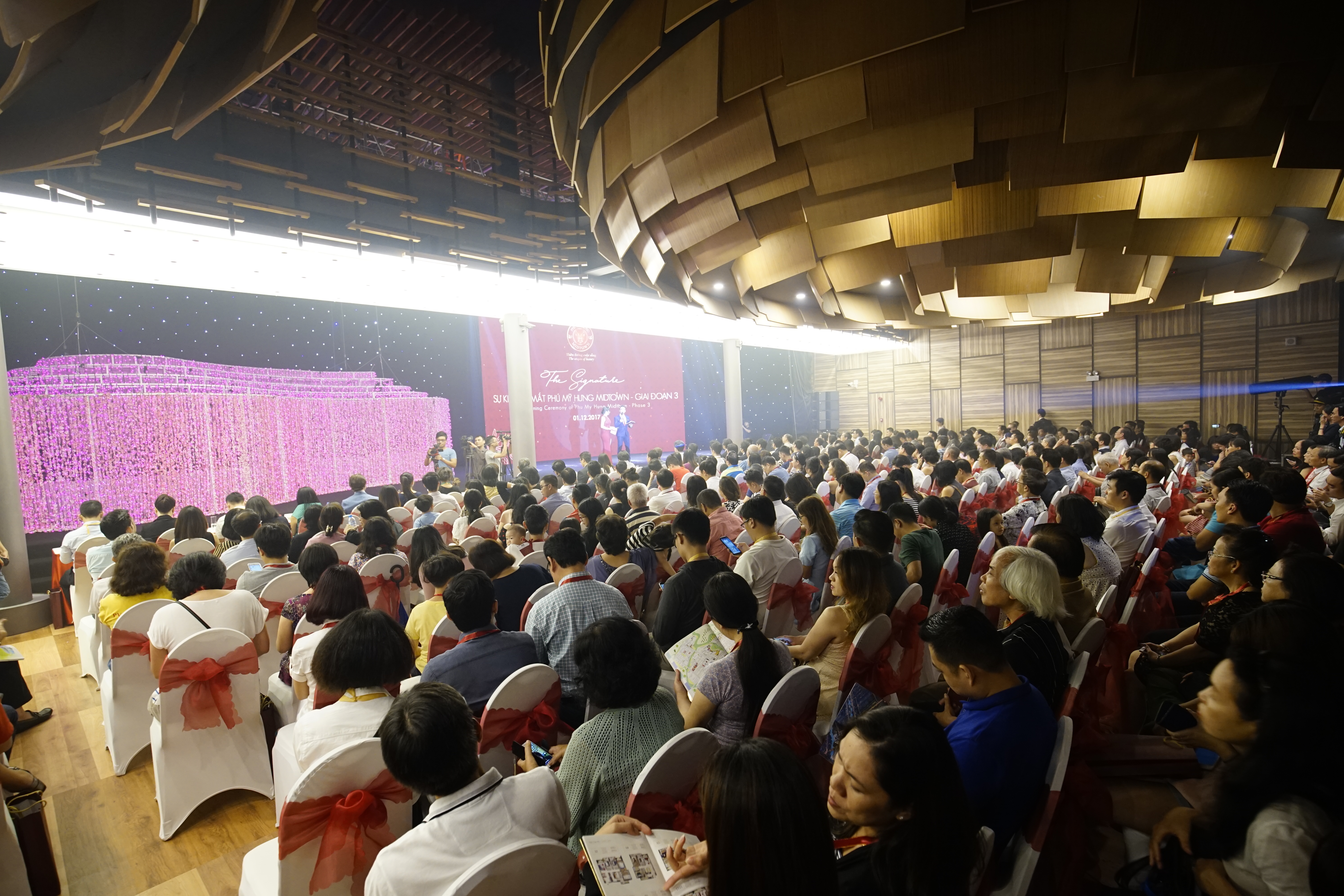 The Signature will face Sakura Park, Vietnam's first sakura park. It is also filled with impressive architecture, such as Skybridge connecting the two blocks, the dome overlooking the river and the park, as well as the leaf-shaped food and beverage tower.
Under the development plan, Phu My Hung Midtown will be a self-contained complex proffering residents a myriad of service facilities for convenience. Phu My Hung Midtown's first condominium tower known as The Grande has recorded a complete take-up following its launch. Meanwhile, The Symphony, which is the second residential project in the complex, also achieved impressive sales performance.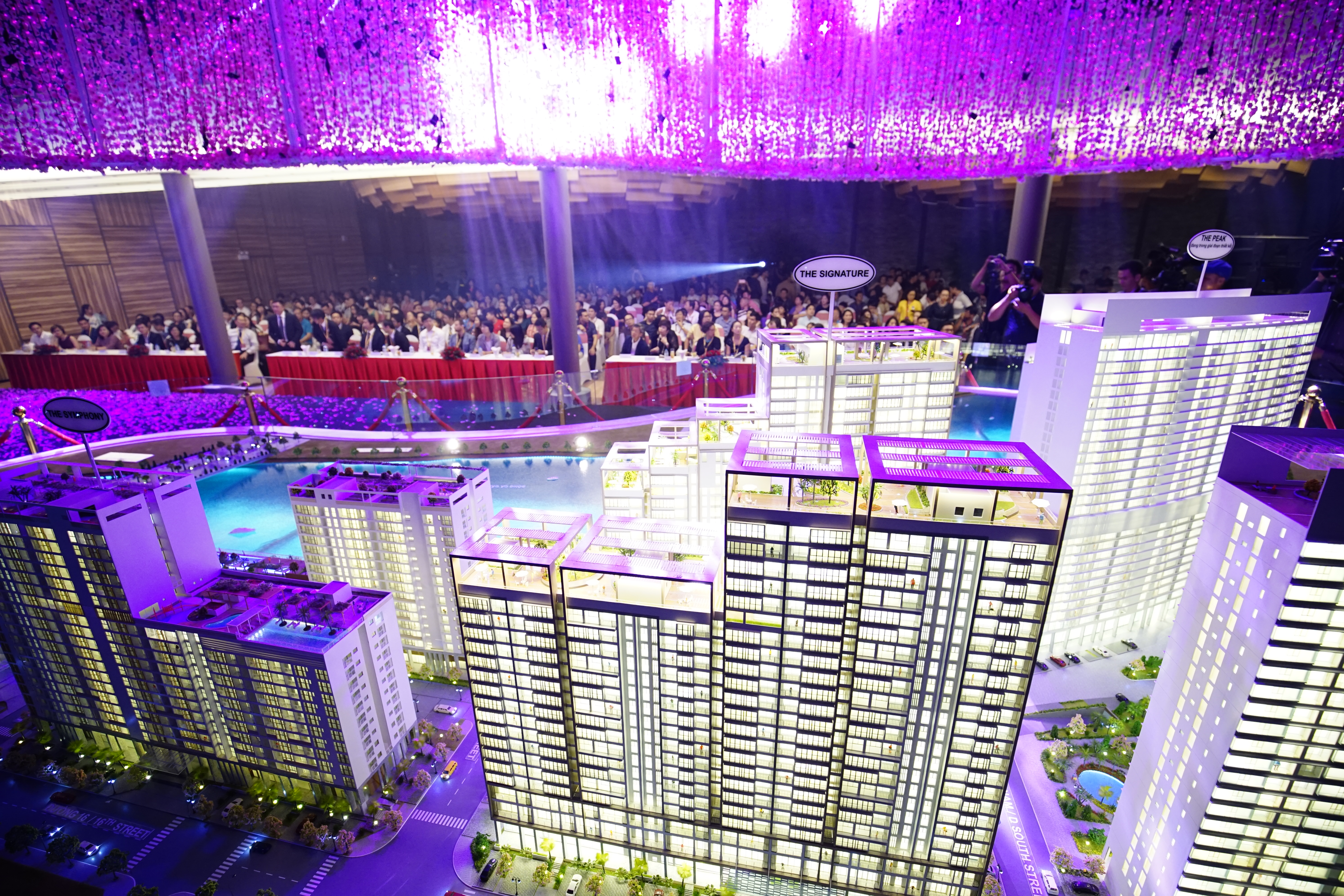 The Signature is the third phase of Phu My Hung Midtown and will be rolled out in the first quarter of 2018. The project is expected to garner immediate attention after its launch. In fact, the recent event showcasing its model condos has attracted 600 visitors who were instantly intrigued by the design and amenities on offer.